HISTORY
The Leishman family has been a powerful source for building and design since E.W. Leishman's arrival in Los Angeles the early 1920's.
Inspired by the great Roman Colosseum and the Yale Bowl in New Haven, CT, William Lathrop Leishman and architect Myron Hunt designed and constructed the Rose Bowl. The original architectural design has an open south end to let mild breezes in and to allow for a 220-year straight track. There were virtually no straight lines in the stands, which meant that each seat had a perfect sight line. Between 1931 and 2002, the wooden flooring has been replaced with concrete, the bleachers raised on both ends for a consistent height and aluminum seating has replaced wooden benches. It has grown from it's original capacity of 57,000 to 93,000, including a three-level press box and 37 luxury suites.
E.W. Leishman also developed various commercial buildings on Sunset, including the Crosby building that currently belongs to David Geffen, along with his own office building at 9157 Sunset. E.W. worked extensively in the flats of Beverly Hills, as well as the Trousdale Estates throughout their inception and development.
In the late 1940's, Norman Leishman continued the business relationships that had evolved with numerous architects in the Beverly Hills and Bel Air areas, constructing classic homes for scores of distinguished patrons.
Since 1977, David B. Leishman has nurtured and grown Leishman General Contractors to become one of Los Angeles' most sought out construction companies. With the experience of three generations specializing in custom residential work, Leishman has worked on many named residences as well as commercial landmarks such as the Los Angeles Country Club.
For over eighty years, Leishman General Contractors has built and maintained a reputation for unparalleled quality and vision. Three generations of world-class construction, at your service…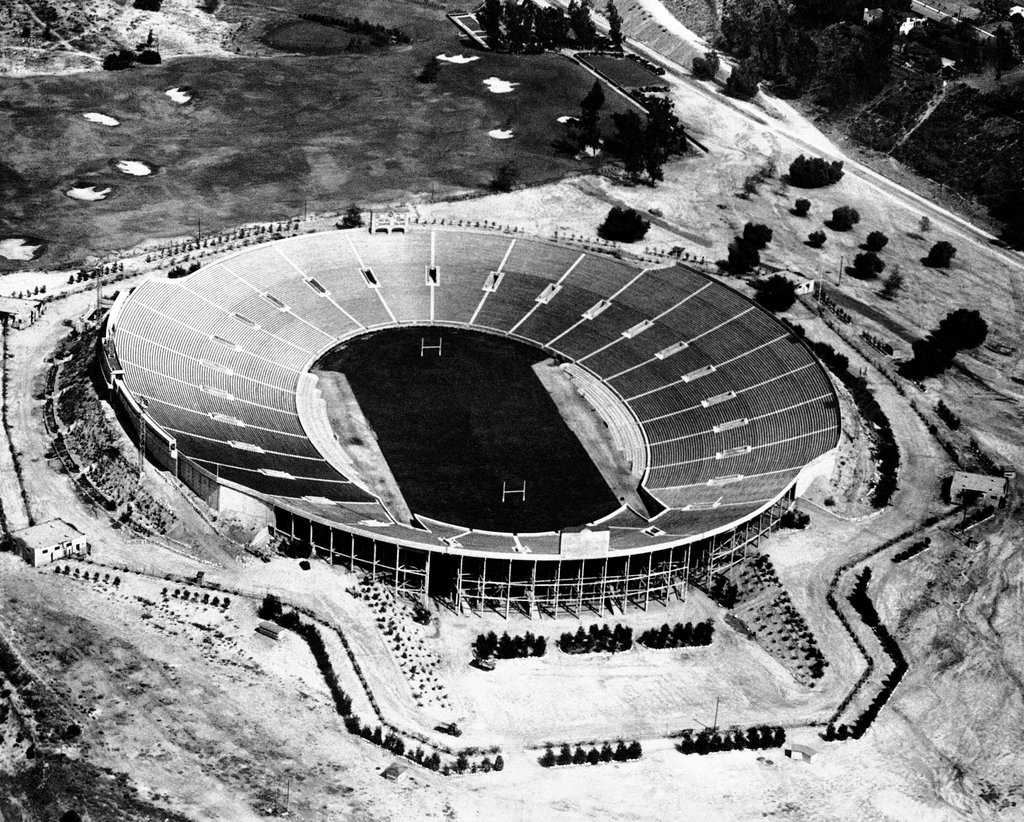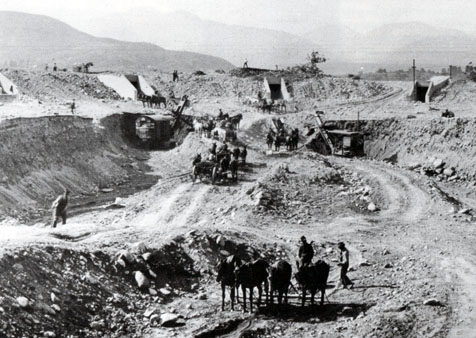 WHY LEISHMAN?
Leishman General Contractors has stood the test of time. We have created spectacular vistas for almost a century, from the Rose Bowl and the Los Angeles Country Club to commercial landmarks and exquisite custom residential homes.
From the beginning, our emphasis has been on integrity and ethics. Honesty and reliability are extremely important factors when choosing a contractor. You can depend on us.
We strive to exceed our clients' expectations every step of the way. We are personally involved on a day-to-day basis with each and every project. This type of commitment offers a more cohesive relationship amongst the principals' requests and our staff. Our experienced and motivated workforces build distinction into every aspect of the work performed.
Good relationships with owners, architects and designers are central to how we do business. We provide the experience and leadership that are vital to making any construction process smooth and efficient.
Leishman offers years of expertise in residential building from concept to conclusion, providing a comprehensive range of services that make each project a unique, lasting success.
Our goal is always to deliver the highest quality craftsmanship with cutting edge resources and technology. We specialize in making even the most complex architectural visions come to life.